4 tags
4 tags
4 tags
1 tag
1 tag
3 tags
3 tags
"The artist's job is not to succumb to despair, but to find an antidote to..."
2 tags
"A rule I have had for years is: to treat the Lord Jesus Christ as a personal..."
3 tags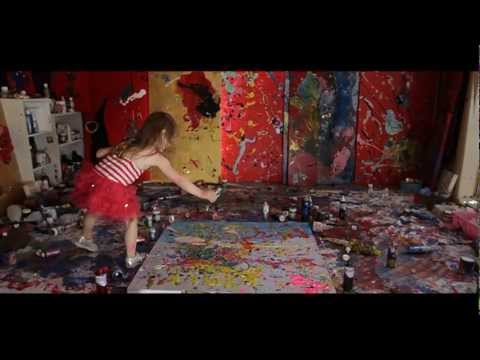 5 tags
1 tag
"We must learn to regard people less in the light of what they do or omit to do,..."
4 tags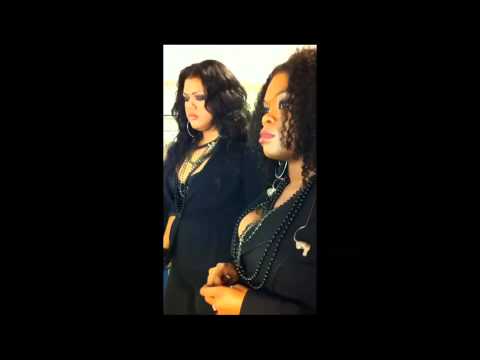 5 tags
4 tags
4 tags
"I'm able to go back in my father's footsteps and his father's and kind of figure..."
– James Hetfield, co-founder, songwriter and lead vocalist for Metallica
3 tags
1 tag
1 tag
"A God that can be understood is no God. Who can explain the Infinite in words?"
– W. Somerset Maugham, The Razor's Edge, 1943
2 tags
1 tag
1 tag
"The impact that God has planned for us does not occur when we are pursuing..."
4 tags
2 tags
3 tags
2 tags
A Dream Within A Dream
Take this kiss upon the brow! And, in parting from you now, Thus much let me avow- You are not wrong, who deem That my days have been a dream; Yet if hope has flown away In a night, or in a day, In a vision, or in none, Is it therefore the less gone? All that we see or seem Is but a dream within a dream. I stand amid the roar Of a surf-tormented shore, And I hold within my hand ...
chriscollinssculpture-deactivat asked: Hello! Thanks for the link to my work. In setting up a blog I found your post. Do I know you?
3 tags
2 tags
2 tags
5 tags